Started by Joseph Socrates and now lead by sons Peter, Joe, and Carry, Socrates Distributors is a proud, family-owned and operated food and beverage, sales, and distribution business. We are the largest independent beverage distributor within Australia, servicing the Sydney market for over 30 years.
In 2012 Socrates Distributors launched the Coast 2 Coast Distribution business in Newcastle, which now services over 1500 customers in the Hunter region – from the Central Coast to the Mid-North Coast.
In November 2019 Socrates established a second major Distribution Centre in Eastern Creek, to better service our ever-growing customer base in the Western suburbs.
We currently employ more than 50 staff and service over 5000 customers in the Greater Sydney Metro area. Or geographical reach spans from Palm Beach, West to the Blue Mountains, and South to Wollongong. We have a particularly strong presence in the CBD, all Sydney beaches, and commercial hubs.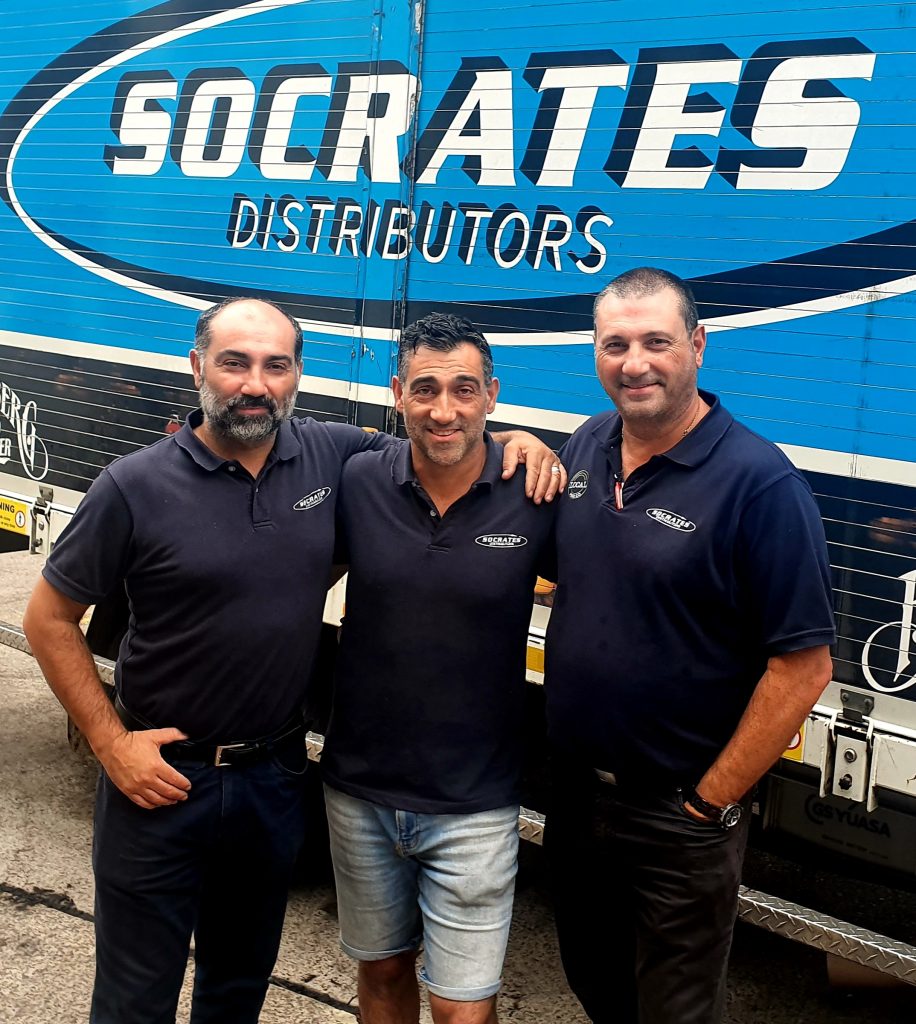 Brands
Socrates Distributors are major distributors of market leading brands such as:
Lipton Iced Tea
Bundaberg Ginger Beer & Brewed Drinks
Red Bull Energy
San Pellegrino Sparkling
Nu Pure Spring Water
Healthy Products
Service Area
Socrates will now be offering home delivery services to the public at wholesale prices and no delivery fee.
Our team will be working around the clock to get out all orders.
Email us at sales@socratesdistributors.com.au or phone us on (02) 9905 1598.
Our care is for you and your families.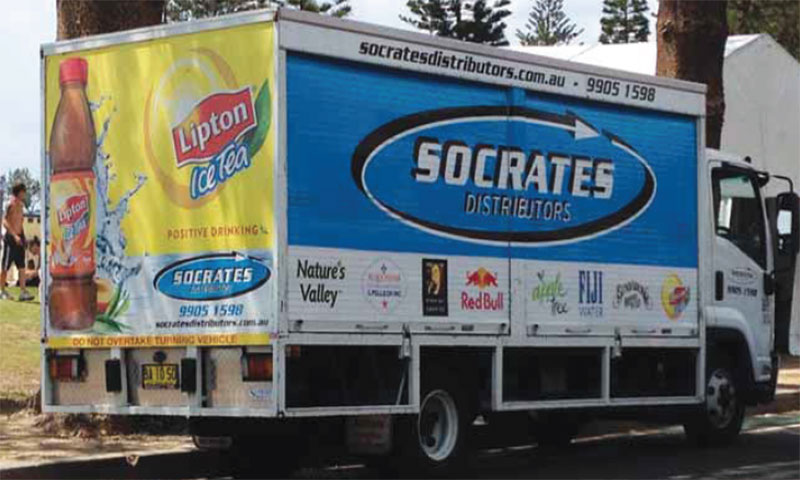 The Socrates family would like to thank you for your support